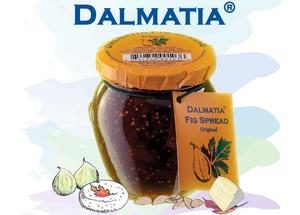 Thank you for your order!
Your order is on hold until we verify your bank information. We will only do this once. In the future you will not need to do it again.
Two micro deposits will be deposited in to your bank account in the next couple days. Please watch for those and when you see them come back to our site and login.
Then click the "Orders" tab and then the "Pay" link for this order. You will be prompt to enter in the two deposit amounts. Once you do that the order will be completed and Dalmatia will be notified to arrange to fulfill your order.
If you have any questions please email us at info@dalmatiaspreads.com
Thanks again!